A Million Miles Away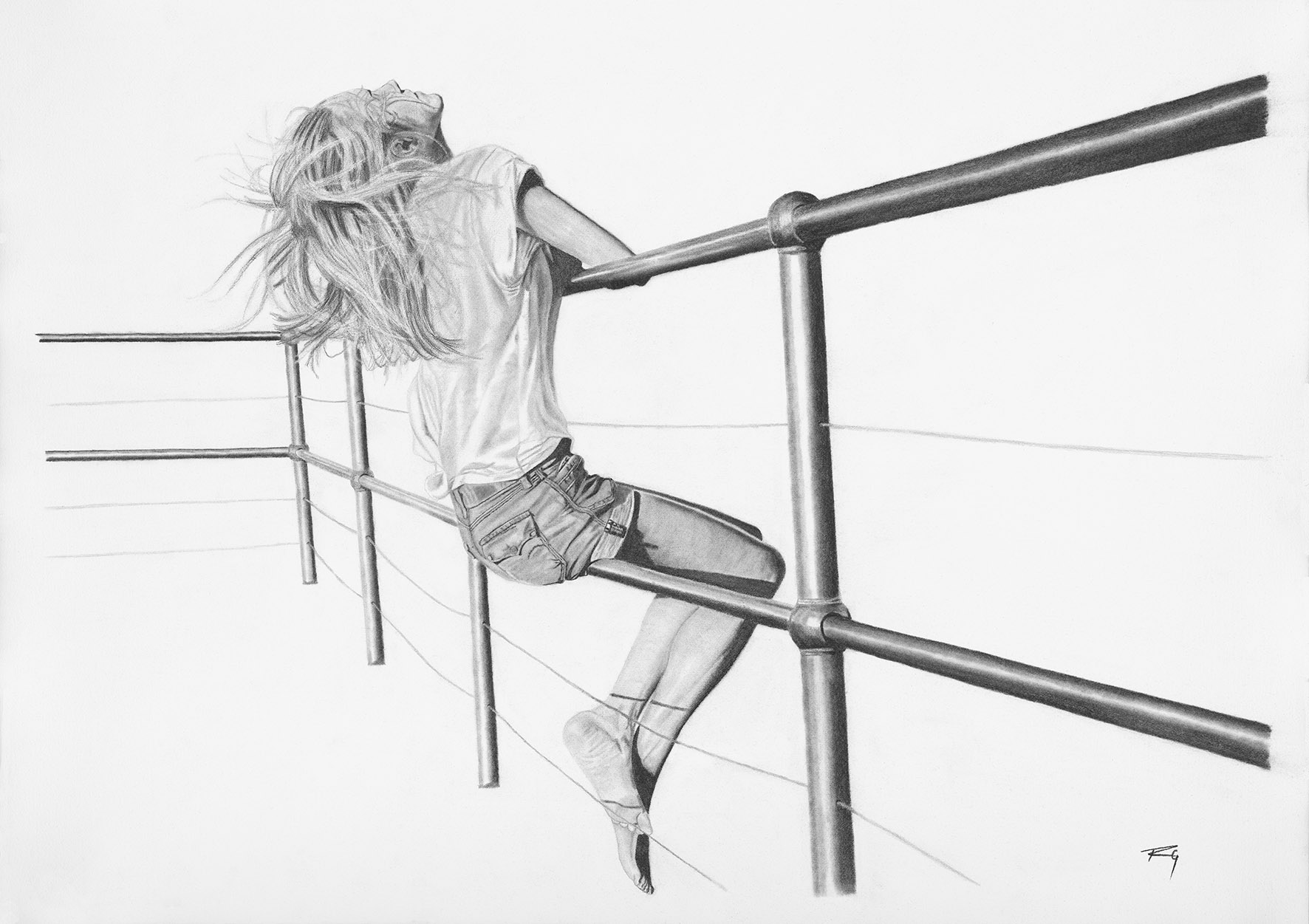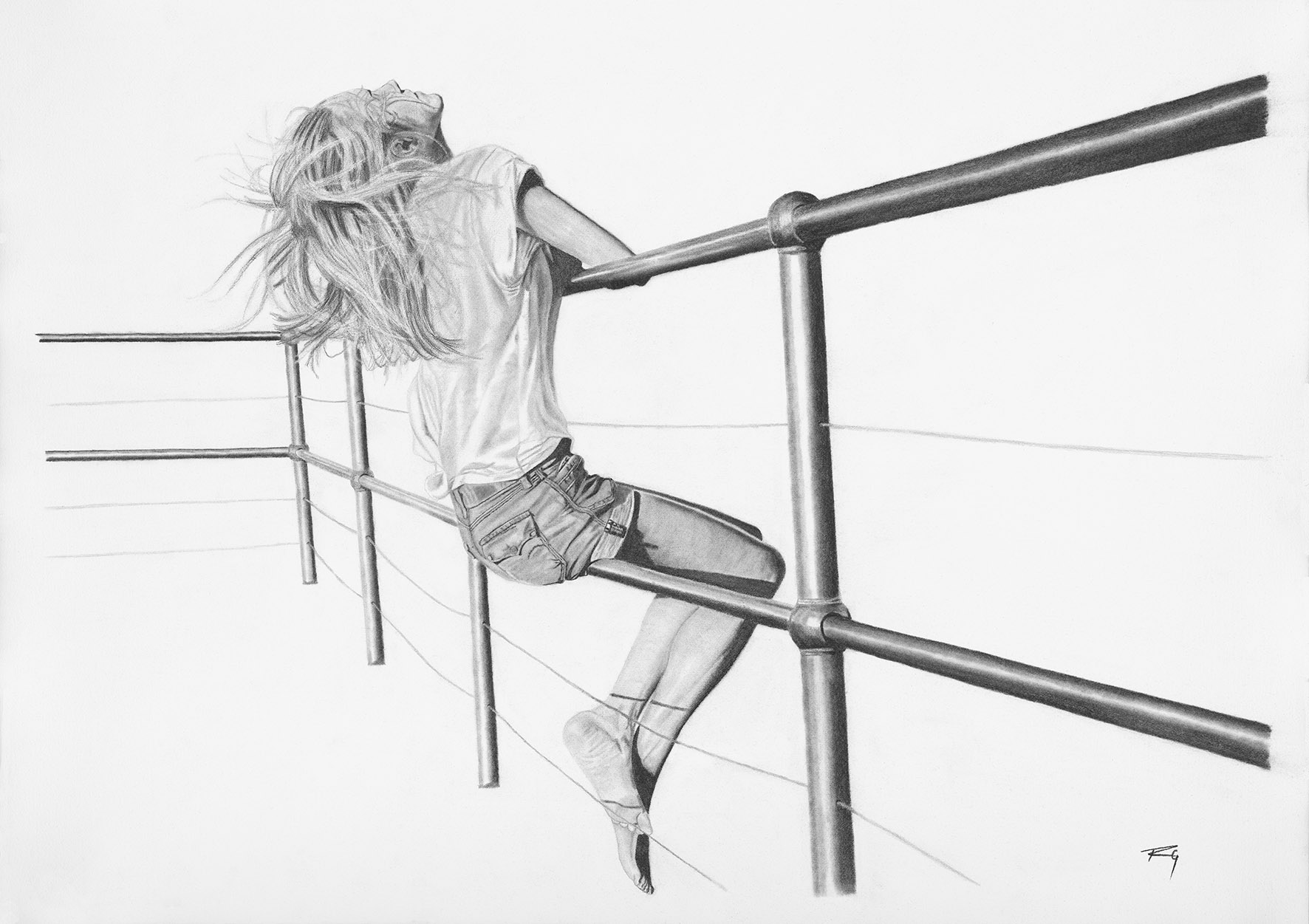 Get your hands on an early Ro Geddes original sketch, with this piece titled 'A Million Miles Away'.
Approx 780 x 1080mm, willow and compressed charcoal on paper, unframed, December 2016.
This piece serves to capture that moment when you close your eyes and allow yourself the freedom to escape your surroundings and be taken to a far away place. Feel the breeze in your hair, free yourself from stress and worries and let your mind transport you to a happy place.
The artwork is rolled in acid-free tissue paper and shipped in a protective cardboard mailing tube.
Free shipping in Australia. International customers will incur varied shipping costs, visible at checkout. If your country is not offered as a shipping option, please order directly from Ro by email to info@rogeddes.com.
Please allow up to 10 days from date of order for delivery in Australia. International shipping times vary.