Follow Me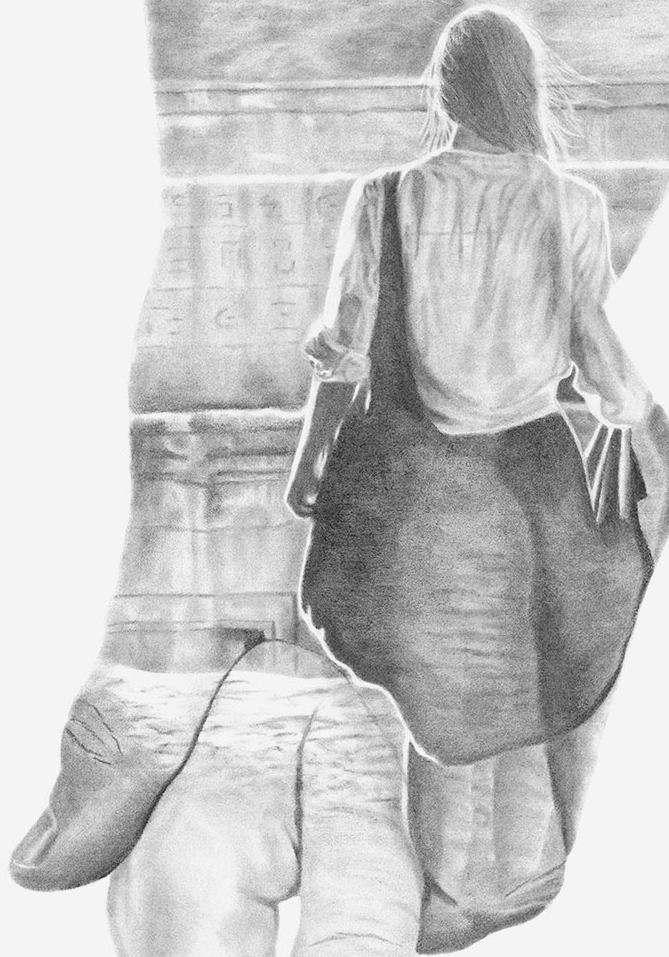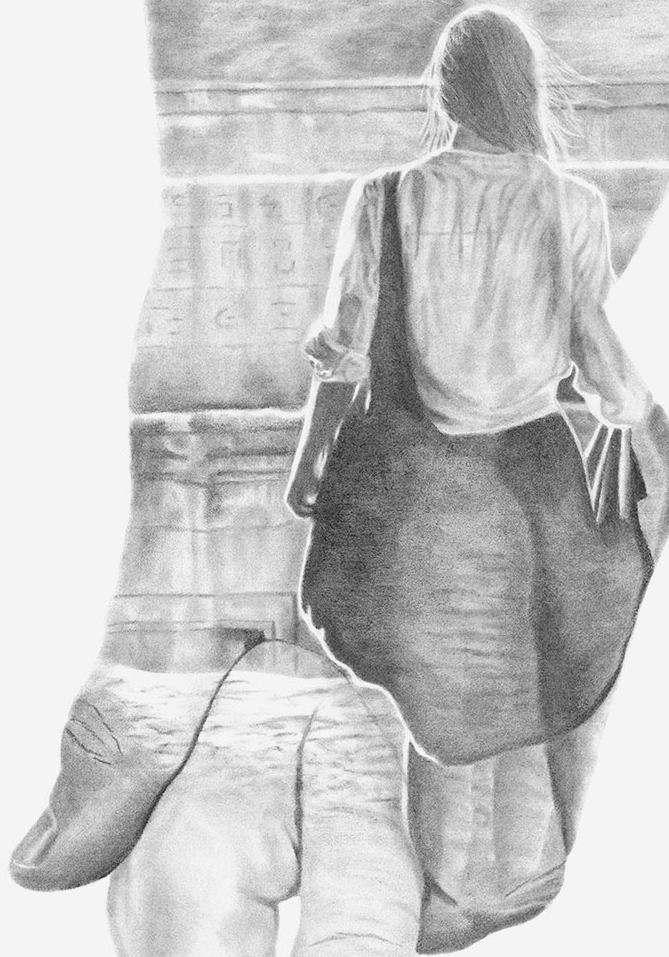 Get swept up in the moment and get your hands on this Ro Geddes original charcoal sketch 'Follow Me'.
Inspired by adventures in Cambodia, this piece beckons the viewer to interpret the scene and follow it to a point of reflection and nostalgia. It asks you to remember a time when you allowed yourself to be led on a journey into the unknown by someone special or mysterious. 
Approx 780 x 1080mm, willow and compressed charcoal on paper, unframed, January 2017.
This piece is part of a series of double-exposure works explored by Ro early in 2017.
The artwork is rolled in acid-free tissue paper and shipped in a protective cardboard mailing tube.
Free shipping in Australia. International customers will incur varied shipping costs, visible at checkout. If your country is not offered as a shipping option, please order directly from Ro by email to info@rogeddes.com.
Please allow up to 10 days from date of order for delivery in Australia. International shipping times vary.